It's no secret that moms have a hard time investing in themselves. Whether it's the lack of time, guilt, exhaustion or all of the above we have a tendency to put ourselves last. Every. Time. I can buy my son an entire wardrobe faster than you can say Amazon Prime and, yet, I literally had to make it one of my 2017 goals to buy myself an article of clothing each month. (I failed by the way but do my Christmas presents count?)
It's easy to feel guilty about making investments in ourselves, whether it's taking a mom break or buying ourselves some clothes or makeup, it often feels selfish. But it's not selfish, it's necessary. When I am a better person, I can be a better mother.
When we take the time to invest in ourselves, to do something no matter how big or small that makes us happy, it will have a positive impact on how we mother our children.
I have come up with a list of small things that make me happy and my self-care mission is to embrace these things as often as I possibly can... guilt free!
(This post contains affiliate links and I may receive a commission, at no additional cost to you, should you purchase through one of my links. Please see my disclosure for more information.)
Take a hot shower or bath.
I know, who feels guilty about taking a shower or bath? I do! But not anymore. (By the way, if you want to make your bath an extra special treat, check out these easy DIY shower bombs at The Crafty Organized Mom!)
Buy yourself a coffee or tea.
Every once in a while I will go to the Starbucks drive-thru and buy myself a chai tea latte. It's usually only after I have acquired a gift card but I'm going to buy myself one and not feel guilty that I spent way too much money!
Go to Target alone!
Or your store of choice, if you're not really a Target kind of girl. Shopping or just strolling the aisles alone can be quite glorious for many moms.
The well-deserved break will make you happy!
Call a friend.
For many of us, the bulk of our day to day connections are virtual, especially for those of us that are work at home or stay at home moms. While I love that I can with so many people, literally worldwide, from the comfort of my home, a good phone conversation with a good friend gives me life.
Go to lunch with a friend.
Get out for an hour or two. Be responsible for feeding yourself and only yourself. Don't share your food. Sounds like a perfect treat to me!
Read a book.
Ok, so maybe you can't read an entire book in a day or a week but if you take some time every day to read a little bit you'll be done with that book you've been "meaning" to read much quicker that by letting it collect dust on the nightstand.
And it will make you happy to have completed it.
Do your nails.
If you can squeeze in a trip to the nail salon, great! But if you're not able to, that doesn't mean you have to miss out on the bliss of freshly done nails. Get out your best polish or nail adhesives and do them yourself.
It doesn't take long but it can be very relaxing and, more importantly, it will make you feel good.
Watch a show or movie on Netflix.
You might already be sneaking in some Netflix binge time but maybe you should consider actually watching an entire show or movie at one time.
Leave the to-do list for tomorrow! Put the kids to bed, put on a show and enjoy.
Buy a new article of clothing.
I don't care if it's from the clearance rack for $2... if you want it, buy it! It doesn't have to be a major purchase to be a treat.
Meditate.
Take a few minutes and think deeply about something. Focus on a positive thought, quote, poem or, if you are religious, you can meditate on a scripture or prayer. There are many different things we can ponder and get into our hearts and minds.
Treating yourself to things that make you happy, help you feel relaxed or clear your mind is not selfish - it's necessary. Our kids need happy and whole mamas, go ahead and give yourself a treat!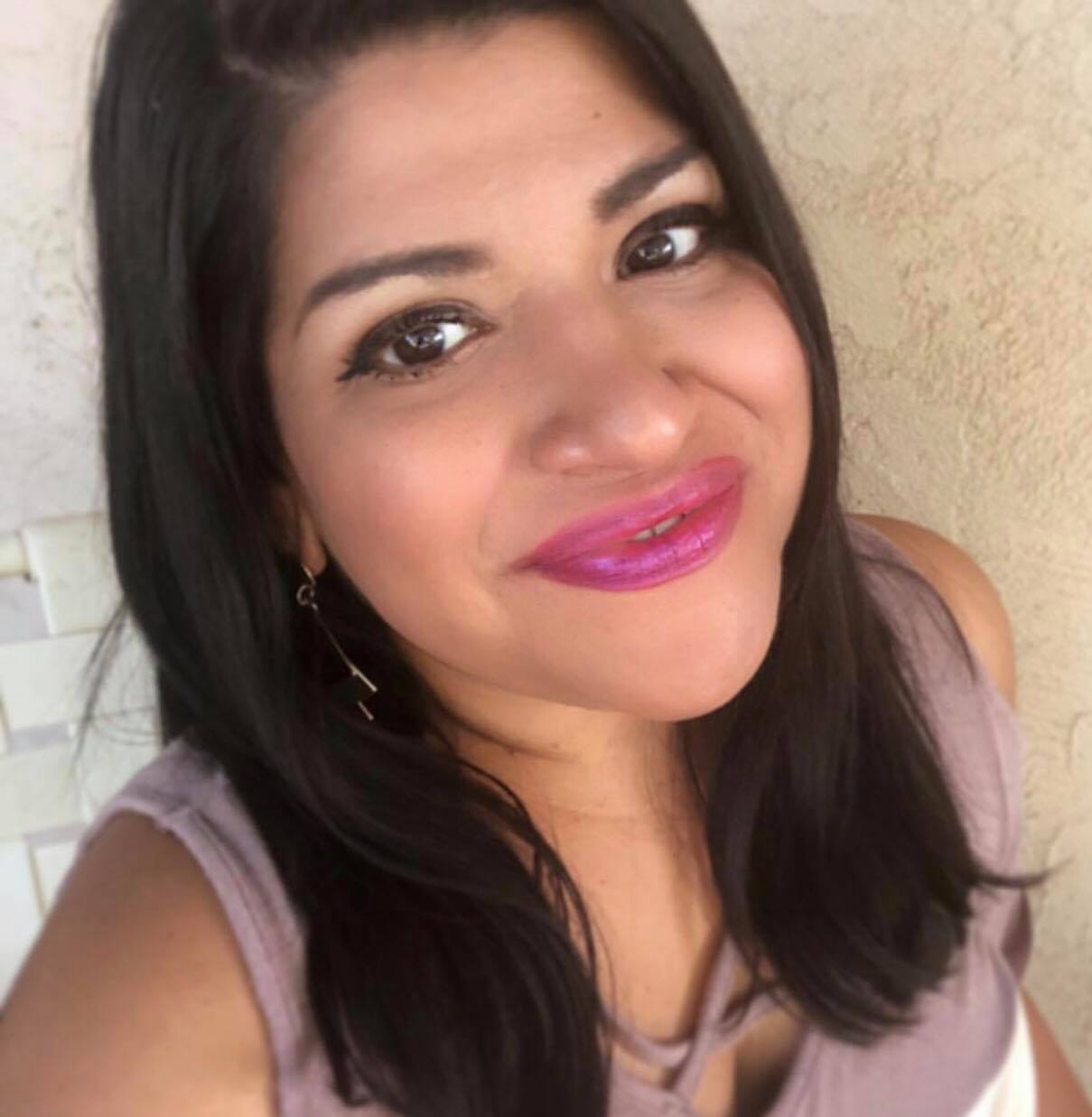 Hi! My name is Inez and I am the mom behind For the Love of Mom, a website dedicated to inspiring women to pursue greatness in life & motherhood.